​Examinations are held annually in the following subjects with the London Academy of Music and Dramatic Arts (L.A.M.D.A.)
L.A.M.D.A. are accredited by Q.C.A.
Dance Exams
All dance classes have the opportunity to take exams. Exams are taken with the I.S.T.D.

Musical Theatre Exams
Ensemble exams.
Solo Musical Theatre exams.

Subjects for Exams
Verse and Prose, Junior and Senior Acting, Public Speaking, Improvisation, Mime, Group Recital Work

Secondary School Exams
Junior Certificate & Leaving Certificate Musicianship.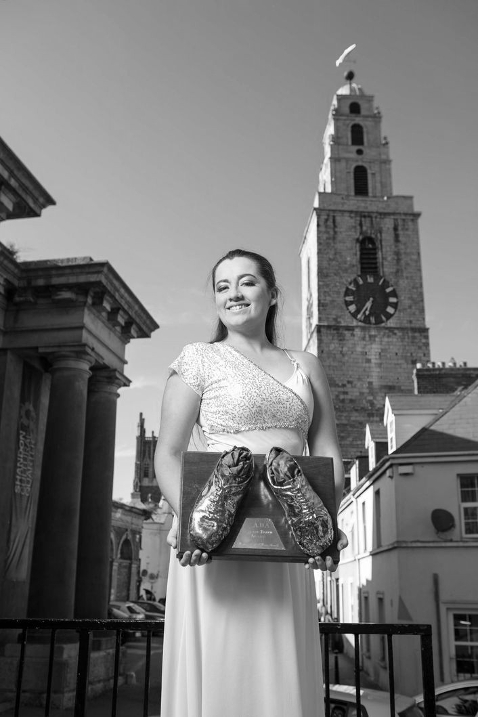 ​ATCL Performing (Musical Theatre)

ATCC Performing (Performance Arts)

LTCL Speech and Drama
LTCL Musical Theatre
FTCL Speech and Drama, Musical Theatre, Performance Arts Level 7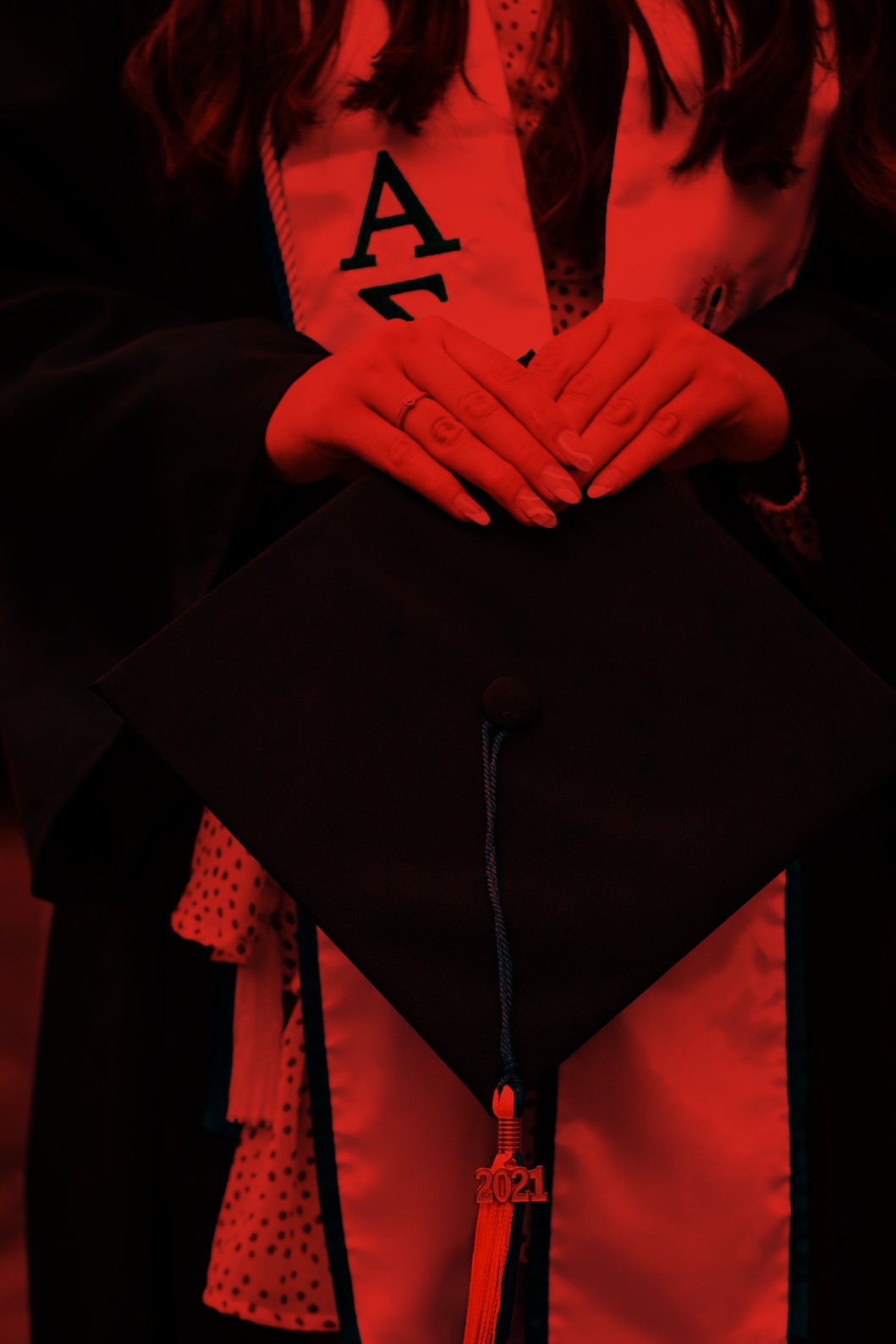 Contact the Academy for more information about any of the above Diplomas.