Download our Application Form
Please post or email it back to us and a member of our staff will get back to you.
Pine St, Shandon,
Cork, Ireland
info@cadaperformingarts.ie
The CADA Performing Arts Studio
is available for hire. 
Please contact 021 4866389 or 
email for more details.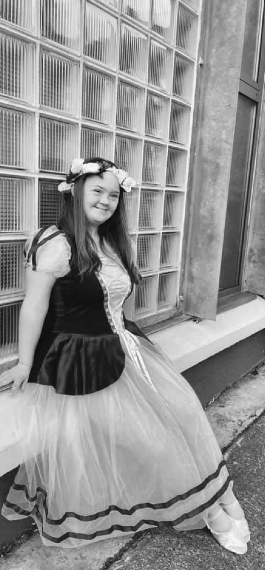 We have some rules but not many!

We believe strongly in giving children the right combination of love and discipline,
helping them to develop strong qualities of self-reliance while respecting and caring for others.
REGULATIONS & GUIDELINES 

Members / Parents who apply to this Academy agree to be bound by the House Rules.  These are not intended to be restrictive in any way but are there for the benefit of all members and also to ensure the successful operation and continuance of the Academy.  Above all, we will look for commitment from pupils to their work, their fellow pupils and to the Academy.

Auditions All pupils attending outside auditions or performing in outside productions, recitals, concerts, festivals or any Feis work must notify the Academy before attending.  Failure to do so will be cause for expulsion.
The Academy uniform is black & red.

Pupils Requirements
Footwear:
1 pair of Black Split Sole Jazz Shoes.
1 pair of Ballet Shoes.

Uniform:
Female; Red leotard, skirt, cardigan (juniors)Red leotard, CADA Hoodie and track pants, appropriate dance shoes
Males; Red polo shirt, black track pants, hoodie 

As part of our Health and Safety Policy no pupil will be allowed to take part in classes if not in proper uniform.
Hair must be tied back.
No jewellery on the Dance Floor.
(Uniform and Ballet Shoes are available from the Academy).
We are affiliated to the London Academy of Music and Dramatic Art (L.A.M.D.A.)
Examinations are held yearly.  L.A.M.D.A. are accredited by QCA.


Subjects for Exams Verse and Prose, Junior and Senior Acting, Public Speaking, Reading, Improvisation, Mime and Choral Speaking & Group Recital Work.

Dance Exams All Dance Classes have the opportunity to take exams.  House exams will take place in April.

Singing Exams Singing classes entered for Feis and Festival competitions.