CADA Productions
There is a professional company linked to CADA Performing Arts. The company produces shows. It provides our students with the opportunity to work with experienced actors, directors, choreographers and musicians. Commissioning new work is an important aspect of CADA Productions.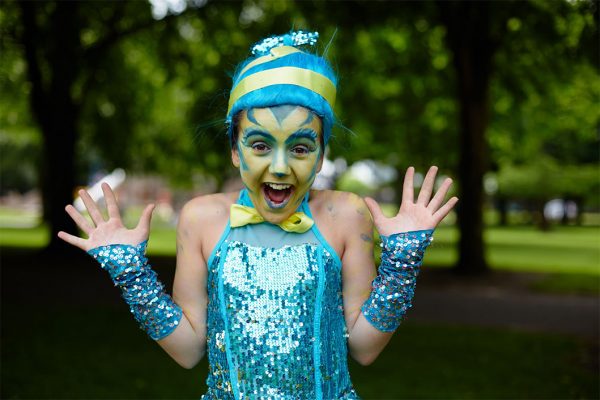 Auditions
Pupils are recommended for outside auditions for theatre productions, film and commercial work.
All pupils attending outside auditions or performing in any productions must notify the Academy to ensure that the pupil represents themselves and the Academy to the Best of Their Potential.